CRM Mitchell1
2023-04-21T22:02:39+00:00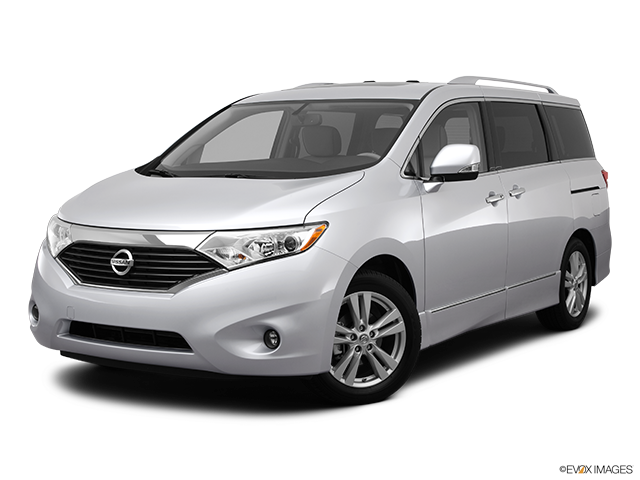 Services Performed
Performed visual inspection of vehicle steering ans suspension. Found multiple points of fault. Found sway bar end links blown, lower control arm ball joint boot torn, Found right front axle bloopin while engine braking, and engine torque mount torn allowing excessive play.
removed and replaced axle.
Removed and replaced torque mount.
Removed and replaced sway bar links.
Removed and replaced both lower control arms.
Performed 4 Wheel Alignment – Found that car wants to drift to the right. Drivers front tire is worn further than other tires 1/32. Both front tires are feathering. Recommend replacing front tires.
Test drove vehicle, Verified new torque mount has allowed for smooth shifting. Drove to parking lot and performed sharp turns and u-turns in each direction, left and right, forwards and backwards. Verified axle has no play, and suspension feels stable. Front sway bar links are no longer leaking oil and lower control arms are now in alignment. Noticed vehicle wants to veer right even with a good alignment. Noticed front tires are feathering, and passenger front tire is worn more than all others at 1/32. Driver front 3/32 Rear tires are good 8/32s. Recommend new tires and alignment adjustment.
Debra H. gave our service a 5 star review on 4/20/2023
2012 Nissan Quest
CRM Mitchell1
2023-04-21T22:02:39+00:00