CRM Mitchell1
2022-08-03T22:02:59+00:00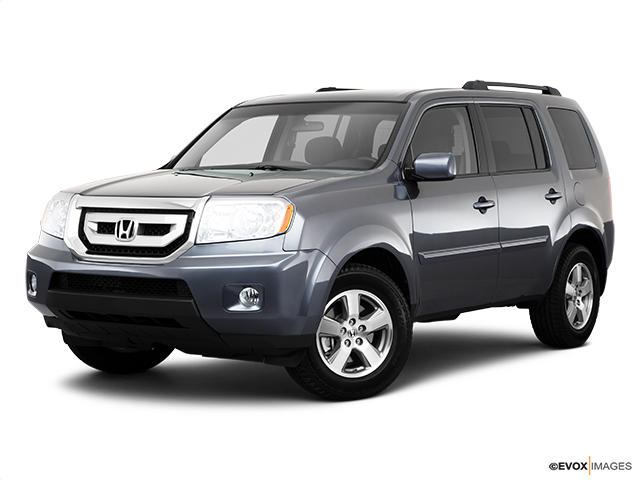 Services Performed
Upon inspection, found whining noise on passenger side of the engine. Tested electrical system and scanned for codes, found alternator charging below manufacturer recommendation. Recommend to charge the battery and replace the alternator with belt.. NO CODES PRESENT, Charging below 12.6. Notice vehicle smoking while diagnosis, found oil dirty/ thin, recommend change with additive.
Changed oil, Oil filter, and inspected the vehicle. Found exhaust smoking(burning oil) added Lucas oil stabilizer, recommend on every change.
Removed and replaced alternator that failed charging test. tested new OE Alternator, system is charging properly.
Added dye to engine oil system and powersteering(low fluid upon arrival) Found rack and pinion leaking, recommend complete rebuild or replacement.
Karl A. gave our service a 5 star review on 8/2/2022
2010 Honda Pilot
CRM Mitchell1
2022-08-03T22:02:59+00:00